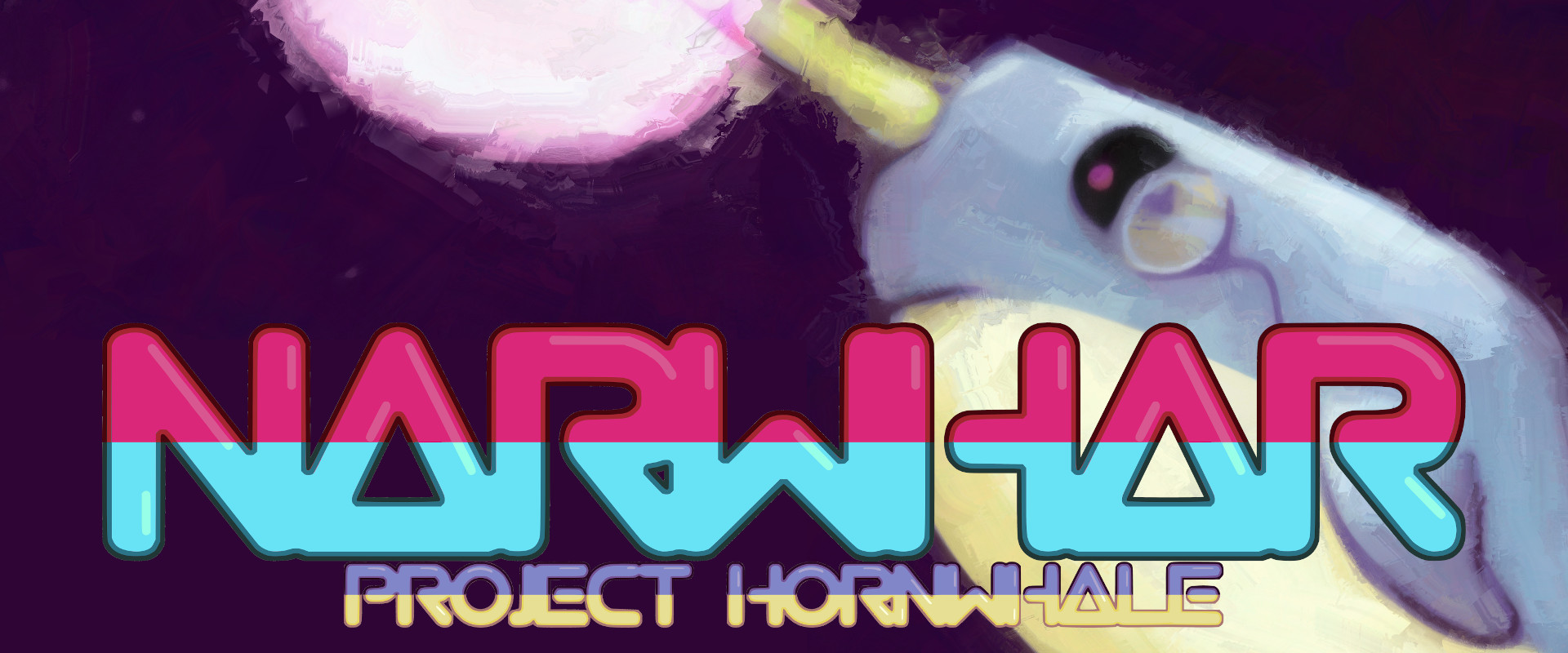 NARWHAR Project Hornwhale
NARWHAR Project Hornwhale finally releases
---
September 10th 2019 - Version 1.08 - Public Release.

After many years and a few delays my first ever game is finally available, though technically it's now my fourth released game.
Built over the space of 4 years using Construct 2, influenced by all the games I saw or played during the 80s/90s.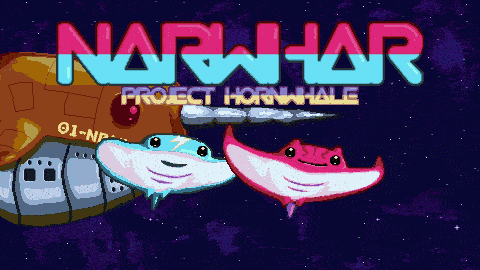 Get NARWHAR Project Hornwhale